Vocational Training Institute with
20 years of experience in imparting vocational skills to Sri Lankan youth.
As a vocational institution, Wayamba Technical College focuses on creating educational opportunities for people with many lived experiences.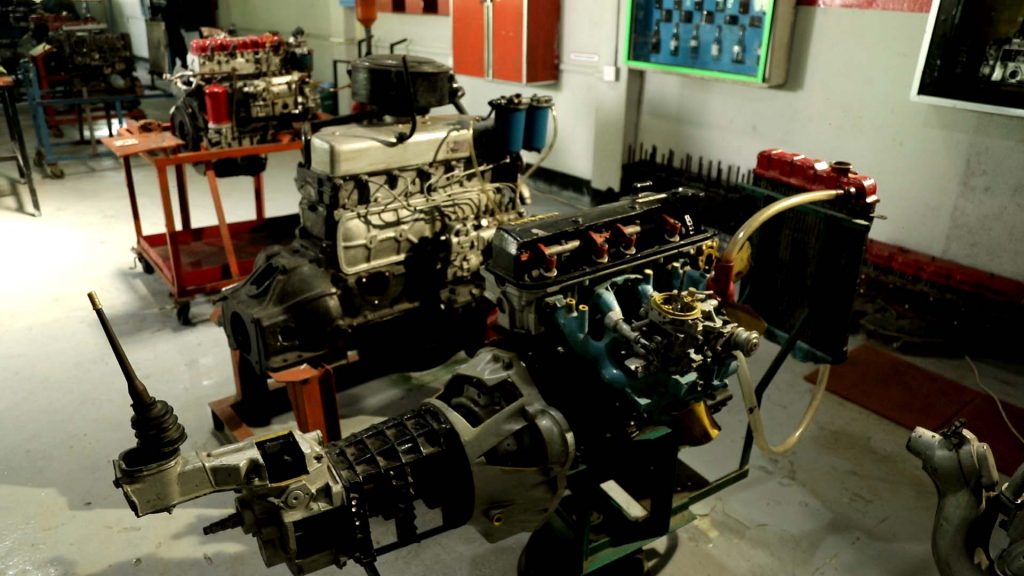 The Wayamba Technical College (WTC) is a registered vocational training institute under the Tertiary and Vocational Education Commission (TVEC) since 2008 as per the regulatory requirements of Sri Lanka. The WTC conducts 17 vocational courses which have been accredited by the TVEC for award of National Vocational Qualifications (NVQ). WTCs registration number issued by the TVEC is P12/0092 by which web information can be obtained from login to www.tvec.gov.lk. The URL of the WTC in TVEC
The WTC was founded by its Director Mr. U. I Niyadandupola in 2003 and has been grown to the current level with vision and commitment to quality of training.
The Tertiary and Vocational Education Commission (TVEC) is the regulatory and quality assurance body established in Sri Lanka as per the provisions of the Tertiary Education Act No. 20 of 1990. The WTC follows complies National Competency Standards and curricula with an aim of uplifting the lives of youth of Sri Lanka.
The WTC is the first private sector institution which obtained permission to conduct National Vocational Qualifications (NVQ) level courses in the North Western Province of Sri Lanka. At the beginning, the WTC received permission to conduct 04 NVQ level courses and currently the institute conducts 17 NVQ level courses and organized under 05 training departments.
To be the premier center for vocational and technical training in Sri Lanka.
To provide nationally recognized and quality assured technical and vocational training, enabling trainees to find employment making lives of youth fulfilled.
As a center of excellence, we are committed to provide quality training as per national standards in order to meet national and international labor market requirements and most importantly the aspirations of our valued trainees and their parents.
" We, the team of Wayamba Technical College do our best to upgrade the Knowledge and skills of our student's inline to the dynamic industrial needs. It is to ensure to create a competent industry needed skilled hand after completion the academics of each student."
" All students have a hidden skill with them. We try to create first-rate professionals for the industries through identifying their vocational and technical skills."
WAYAMBA TELEVISION
BRILLIANCE AUTO LIFE
WAYAMBA TECHNICAL COLLEGE